Our Services
Emergency Shelter
Emergency Food Baskets
Hot Meals
York Food Run
Shower Facility
Laundry Services
Safe Communication & Connections to Existing Veteran Services
Emergency Food Baskets
Bus Fare/Transportation
We also provide Veterans in need with the following:
Medical Equipment
Furniture (Living Room, Dining Room, Bedroom Furniture)
Household Items
Large and Small Appliances
Hygiene Products
Clothing/Shoes/Boots
Blankets/Sleeping Bags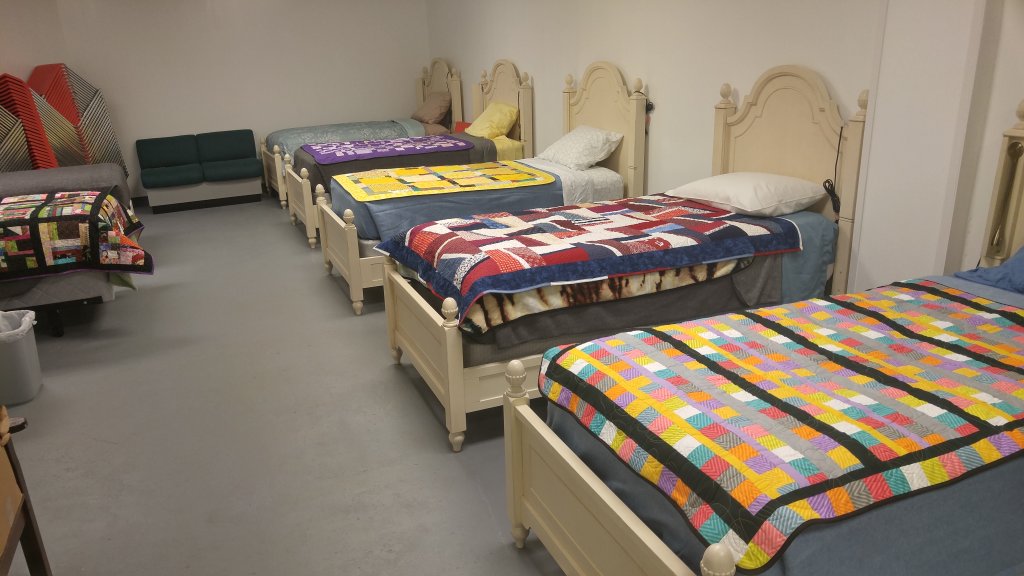 For over 30 years various organizations have partnered to offer the only consistent weekend hot meal served to the public in York City.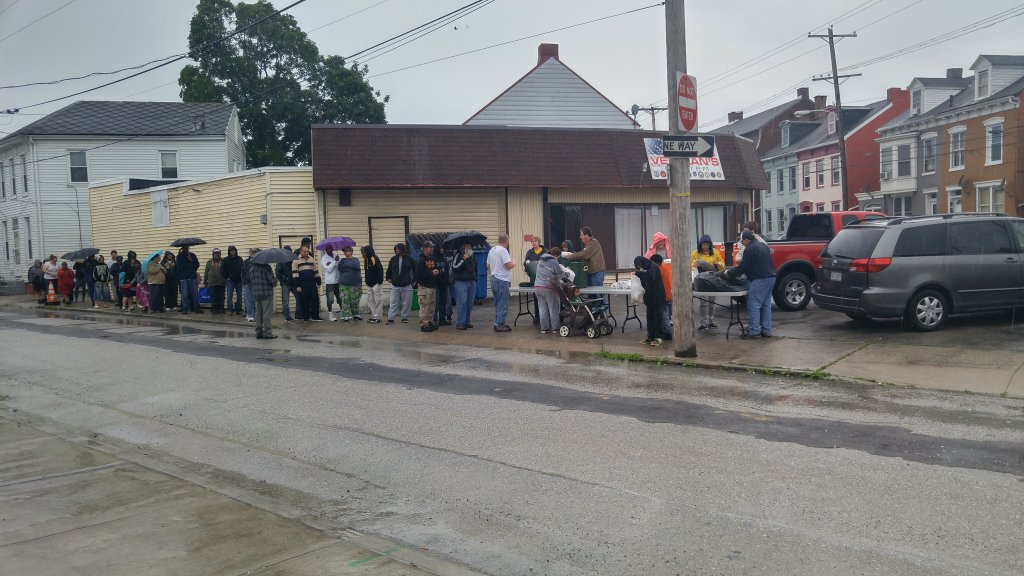 Food Run History
In 1985, a group of Christians realized that hot meals were served at Our Daily Bread every Monday-Friday, but a hot meal wasn't available on Saturdays & Sundays. This group, from various denominations gathered in the kitchen and cooked hot meals, which were then taken to parking lots to feed the homeless on Saturday and Sunday evenings. Every homeless, needy, & hungry person that came into the line was able to receive a hot meal.
The number of meals served per weekend in 1985 averaged from 35 to 40 meals. Today, the number of meals served per weekend averages 450-500 per weekend.
WE ARE A CRISIS ORGANIZATION!
WE LOOK WHERE THERE IS A NEED WHICH IS NOT BEING FILLED AND WE DO OUR BEST TO FILL THAT NEED.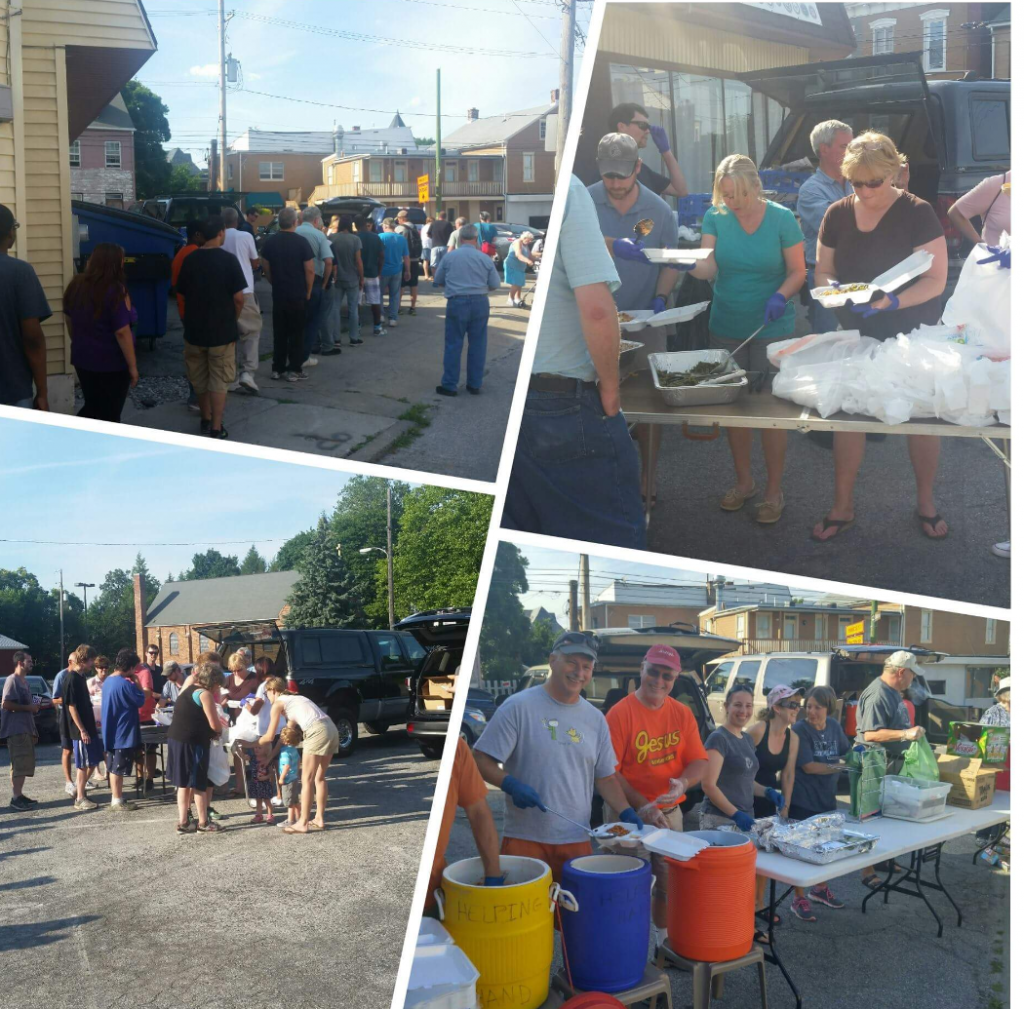 If your organization would like to volunteer to become a Food Run Partner, please contact us!
Training is available and you would need the following to get started:
Group Leader: Contact representing the group. Communicates with Vetean's Helping Hand representative (Team Leader).

Volunteers: 5 minumum (Prepares Food and Serves Food)
*May also include prayer volunteer and volunteer to count meals served.

Food: Meals consist of Hot Meal, Brown Paper Bagged Lunch, and Drink. (250 serving minumum)


Transportation
2 Tables
Gloves (Serving gloves, plastic, vinyl, etc)
Serving Utencils
Clothes or paper towels
Some type of Cleaning Product to wipe and sanitize tables.